Bible Studies
We offer a number of small group Bible study opportunities at Immanuel Lutheran. We encourage you to choose one that is right for you and get into God's word with fellow believers.
Grow your faith through God's word. Adult Bible studies are currently being held at St. Paul's Lutheran Church in Algoma, WI on Wednesdays. We offer a 10AM Bible study in the church library and three classes at 6:30PM. Th evening classes include an all adult class, a women's class, and a Bible information class. There are also activities for youth during the evening classes.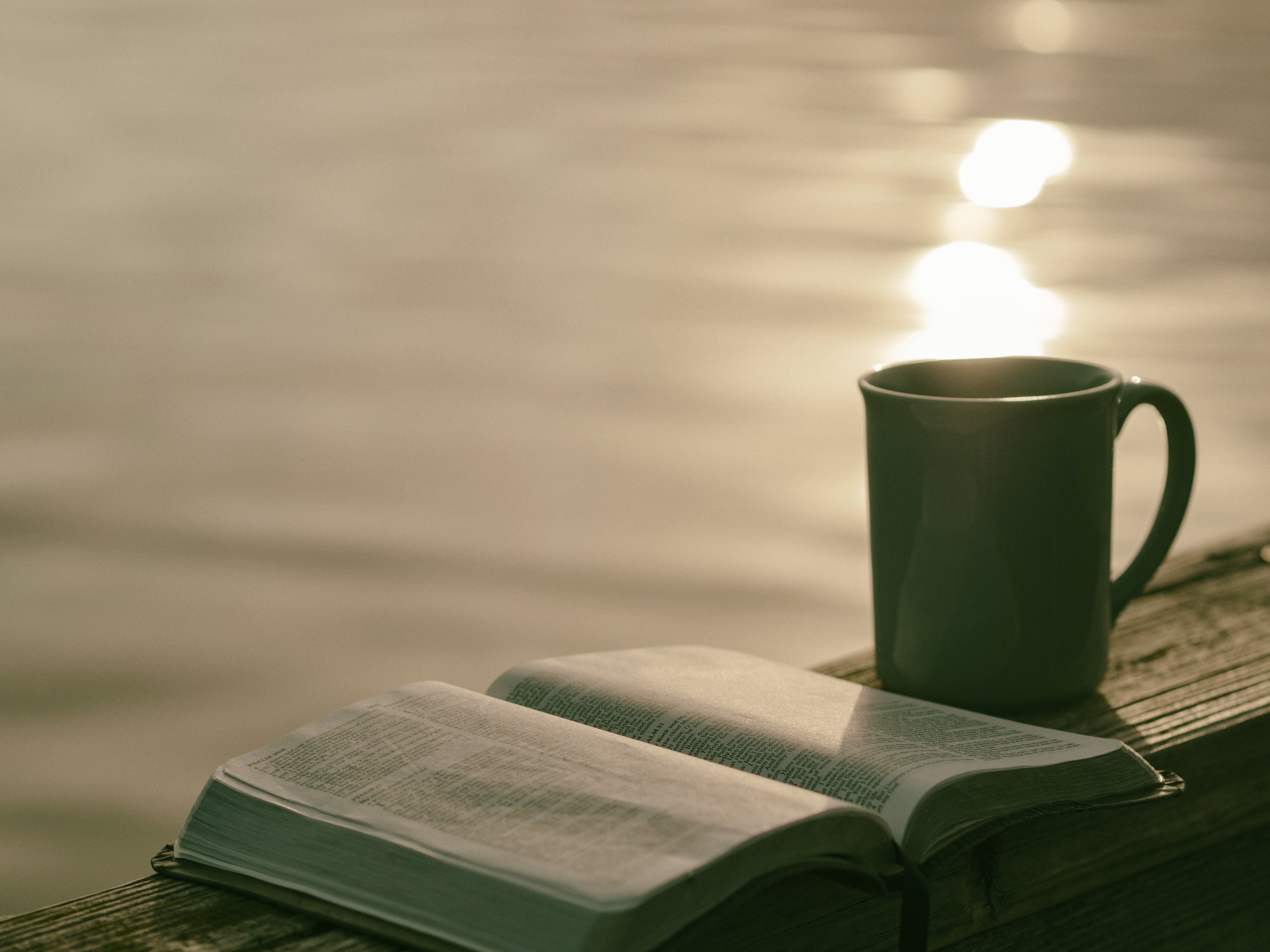 A women's Bible study group focused on fueling up on God's word while enjoying time together. We meet the first and third Saturday of each month at 9:00 am in the large classroom. Childcare is available. We would love to have you join us!